Heating Repair Contractor
Building a new construction home in Alaska is a big deal; having the right heating equipment is an even bigger deal with the cold Alaskan winters.
Our experienced heating repair and installation contractors are happy to help you walk through the steps to plan and choose the right heating equipment for your needs. Then we provide professional heating installation of your furnace, boiler, or in-floor radiant heating system.
We work with many professional builders in the Valley and Eagle River, so chances are, you've encountered a system that we have installed.
New High Efficiency Heating Systems
Furnace Installation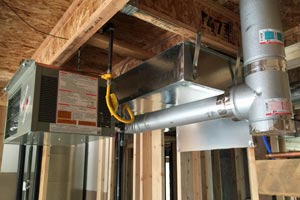 Boiler Installation
Radiant In-Floor Heating
Boiler Repairs
Furnace Repairs
Water Heater Repair
Residential and Commercial Heating Installation and Repair
In Floor Radiant Heating
Forced Air Furnaces
Boiler Systems
Propane and Gas Heating
Furnace Repair
Boiler Repair
Forced Air Heating Repair
Service & Maintenance
Complete Heating System Service and Installation
Advanced Plumbing and Heating, Inc. offers a wide variety of heating services in the Wasilla, Palmer, and greater Mat-Su Valley, Alaska.
We specialize in boiler installation, boiler service, heating installation, and all things heating in new construction homes and commercial applications. We also do residential and commercial heating system remodels to update and modernize homes and businesses. When it comes to heating systems service, we can do it.
We also have a service professional who can help troubleshoot and fix issues that may arise on your current heating or plumbing system.